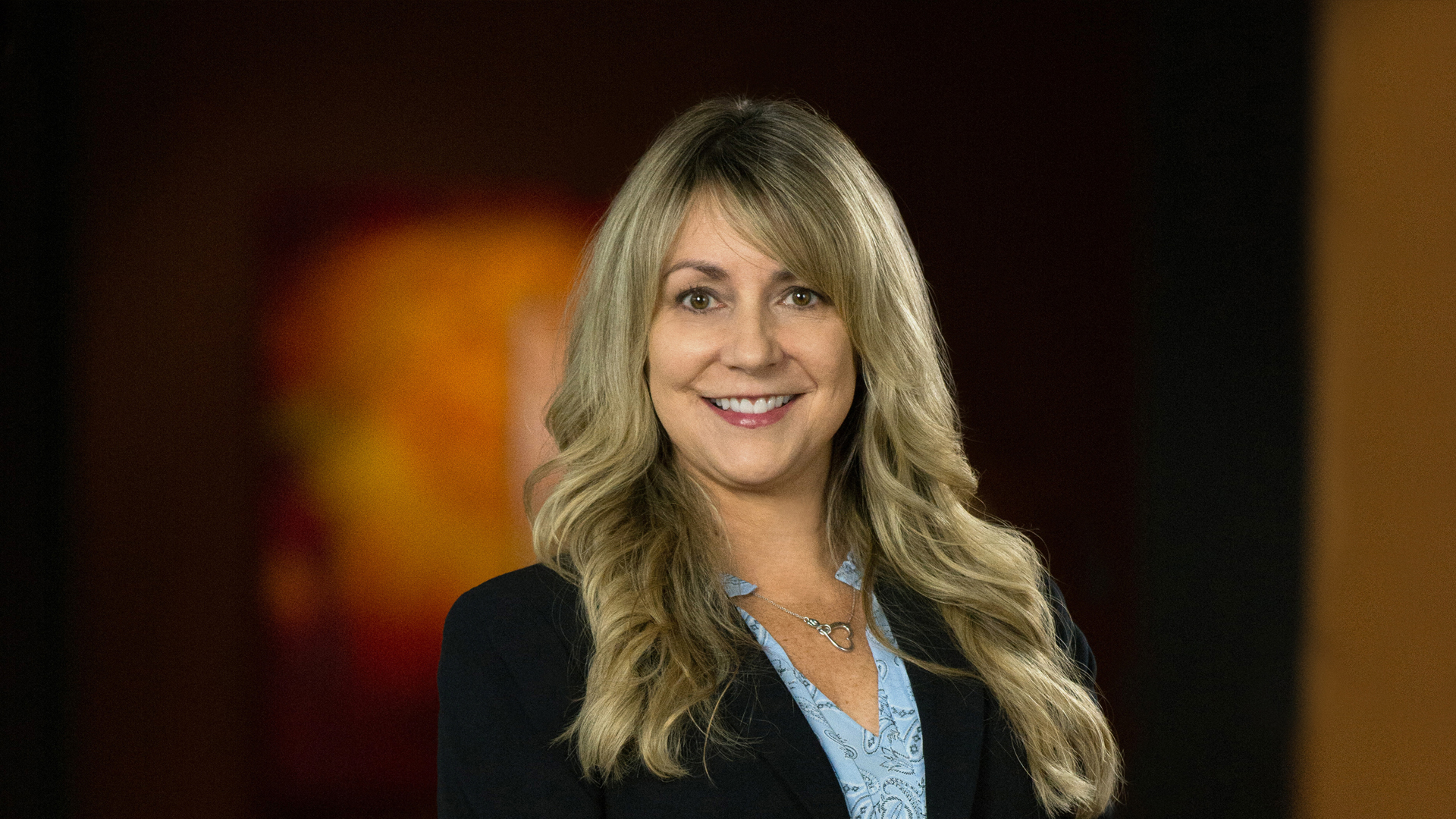 The making of the Mississippi miracle
This year is the 10th anniversary of the 2013 Legislative Session that laid the foundation for the state's educational improvements.
Ten years ago, only 33% of third graders and 32% of 8th graders were reading proficiently on state tests. Only 17% of White, 10% of Hispanic, and 2% of Black Mississippi's high school students met all the ACT college readiness benchmarks.
The resulting toll on our community college system was high. It spent nearly $25.5 million on remediation annually. The toll on our students was even worse. We were failing too many of them.
Fast forward. Mississippi now leads the nation in learning gains for fourth grade students. You read it right. Mississippi!
How did we make these leaps? In 2012, then-Governor Phil Bryant presented an education vision entitled "Framing Mississippi's Future." The plan provided research and data about the state of public education in Mississippi. It also offered a new education pathway. During the 2013 legislative session, the vision would take root and have a lasting impact for years to come.
Governor Bryant's leadership resulted in the Legislature passing a massive package of the most transformative education reforms in state history. These reforms included The Literacy Based Promotion Act (3rd Grade Reading Gate), The Pre-K Collaborative, The Mississippi Charter School Act of 2013, Dyslexia Education Scholarships, the Accreditation of Schools establishing A-F rating systems, The Mississippi Student Religious Liberties Act of 2013, and Students of Military Families open enrollment in public schools.
These bills were not just a win for legislative efficiency – passing all in one session – they represent the beginning of a new day in education in our state.  This year, we celebrate the 10th anniversary of the Mississippi education reforms from the 2013 Legislative Session, sometimes referred to as the Mississippi Miracle in Education.
Since 2013, the state's fourth grade (National Assessment of Education Progress) reading scores have substantially improved. In 2019, Mississippi was the only state in the country to post significant gains on the fourth grade reading test. These students are now on par with the national average, reading as well or better than pupils in California, Texas, Michigan, and 18 other states. Graduation rates are also the highest in the state's history and above the national average.
Today, Mississippi has achieved unprecedented academic success and student achievement in public education.  With a focus on policy change, student outcomes and literacy become front and center. It was my privilege to work with the Governor and the legislature on the journey.
The anatomy of the reforms was one heavily reliant on collaboration and teamwork. Governor Bryant met with numerous businesses and education stakeholder groups across the political spectrum to seek input for the needed reforms. Groups as diverse as the Mississippi Economic Council, the Barksdale Reading Institute, and Mississippi Center for Public Policy played a role. Education leaders from the Mississippi Association of School Superintendents, the Mississippi Professional Educators Association, Institutions of Higher Learning, the Mississippi Community College Board, and the Mississippi Department of Education all had seats at the table. Republican and Democrat members of the Legislature all provided input. Consensus was found in bold policies like the third-grade literacy "gate," which ended social promotion to fourth grade, increased the emphasis on early childhood education, and empowered families and educators.
Early on, skepticism abounded. Headlines reported: "More than 5,000 Mississippi third graders could be held back this year for low reading scores (Hechinger Report); Mississippi Third Grade Gate: Fear of Failure (Clarion Ledger); Critics Blast Third Grade Gate (Jackson Free Press); As Mississippi delivers the bad news to 5,600 third graders, stressed out parents say there must be a better way (Hechinger Report)."
But on the other side of this criticism and fear there were results. Governor Bryant stood by his words and stayed the course and students benefitted. Mississippi won the Frank Newman Education award for innovative reforms in 2016, and by 2019, the state had moved from 39th to 2nd in the fourth grade reading score rankings.
Teaching children to read at grade level by third grade is the pathway to lifelong success. Mississippians proved that like most things – increased literacy could be achieved with hard work, grit, and a tenacious spirit.  In Governor Bryant's 2012 words: "Our teachers, our school leaders, our parents and – most importantly – our children deserve our support. I hope you will join me in framing a better future for Mississippi."
They did and it worked!
###
Dr. Laurie Todd-Smith is a Partner with BSS Global who specializes in advising clients on education and workforce development, as well as issues that affect working women.