Col. Greg Michel (retired) Joins BSS Global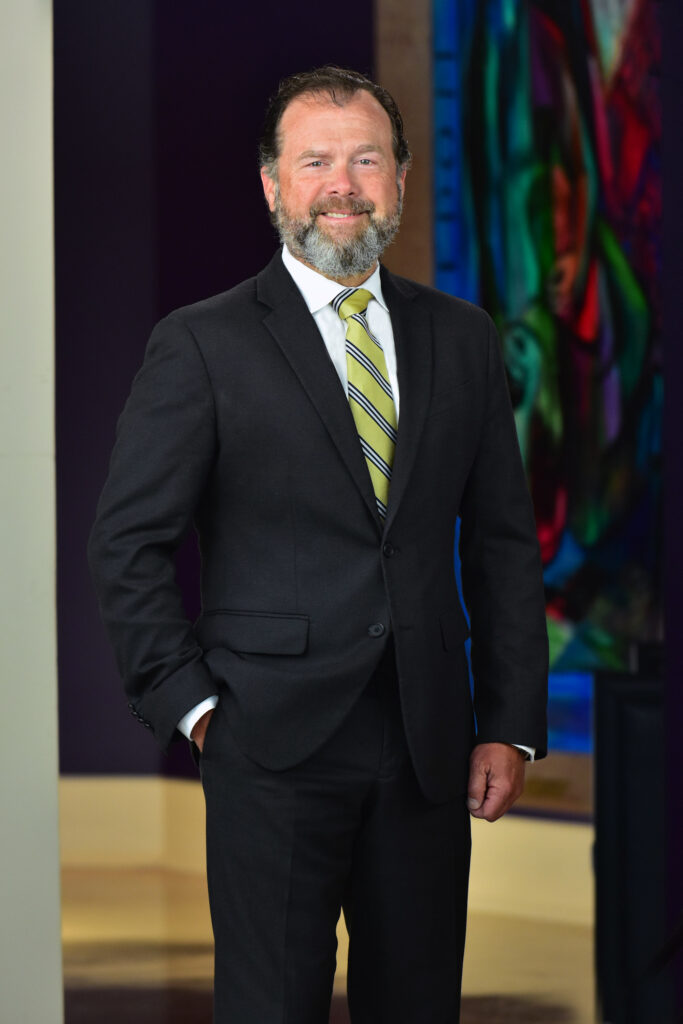 BSS Global announced that Col. Greg Michel (retired), former director of the Mississippi Emergency Management Agency (MEMA), has joined the consultancy firm.
At BSS Global Michel will focus on business development for disaster preparedness, management, and recovery, and military and government initiatives.
During his tenure at MEMA, Michel led the agency through federally declared disasters, COVID-19, and severe weather. Michel understands the steps for being prepared and how entities should function before, during and after a crisis or disaster.
After retiring from MEMA, he was the Chief Operating Officer for the largest independently owned petroleum distributor and supplier in the United States.
Michel served nearly 30 years in the Mississippi Army National Guard in numerous capacities and assignments, retiring as Colonel after his final posting as Installation Commander for Camp Shelby Joint Forces Training Center, the largest National Guard Training Center. He is also a Veteran of Operation Desert Shield/Desert Storm and Combat Veteran of Operation Iraqi Freedom.
Michel holds a Master of Strategic Studies from the United States Army War College, a Master of Business Administration in Marketing from Touro University, and a Bachelor of Business Administration from the University of Southern Mississippi.