Experienced Project Manager
Extensive Knowledge about Guidelines for State and Federal Programs
Experienced Project Manager
Extensive Knowledge about Guidelines for State and Federal Programs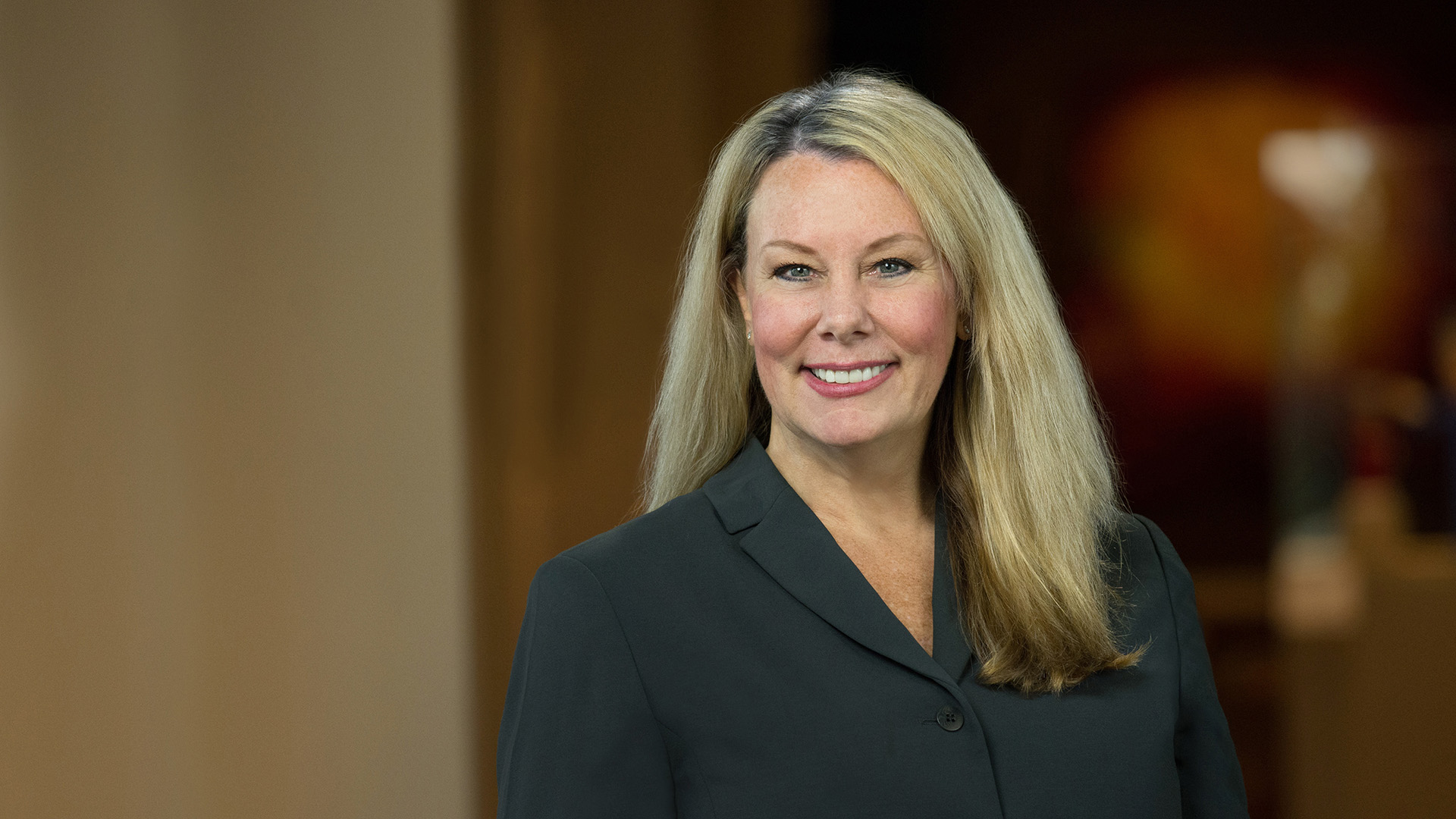 Liz provides administrative, research and policy assistance to BSS Global team members and clients.
Liz's extensive project management experience and versatility is an invaluable asset to BSS Global.
Prior to joining BSS Global, Liz worked for the State of Louisiana Department of Health's (LDH) Engineering Services Department as Administrative Coordinator reporting to the Deputy Chief Engineer. In that role, she oversaw all the purchasing for the Safe Drinking Water Program and supported the department charged with the collection and analysis of the private drinking water facilities in Louisiana. She organized the department's participation in national and interstate conferences, cataloged Environmental Protection Agency standards, and reviewed applications submitted for federal grant funds for drinking water system upgrades and infrastructure upgrades for sewer projects.
Previously, Liz contracted with Louisiana's Food and Drug Unit to review and register all business applications for the sale and distribution of cannabidiol (CBD) products. This experience gives Liz a unique perspective on the implementation of medical cannabis programs. Before working for LDH, Liz worked as a Grant Specialist writing grant applications for workforce development programs and reporting on the fulfillment of the grant requirements.
Liz's experience also includes project administration across the construction industry in Florida, including completing RFPs and RFQs for municipalities for engineering, architecture, general construction, and other subcontractor services. She also owned her own bookkeeping services firm in South Florida.